Services
*Please note that for the duration of the COVID-19 pandemic, the Anthropology Building is closed until further notice.*
*All in-person services are suspended until the building reopens*
The ASA sells a variety of merchandise and resources to help with the upkeep of our services and to fund ASA events. Help support the ASA by taking a look at what we have to offer below: clothing, locker rentals, coffee, tea, and printing/scanning/copying services! To make a purchase either swing by our Office (AP 100) or contact us at asa.students@utoronto.ca to place an order!
Locker Rentals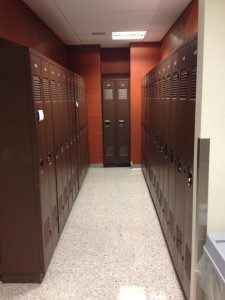 Spacious full-size lockers located on the first-floor of the Anthropology Building. Perfect for those who want a cheap, safe, storage space located on campus! Purchasers must provide their own lock.
Price: $10 – $20 per semester or $30 for the year (price dependent on date of purchase)
Coffee and Tea (AKA Grindhouse Café)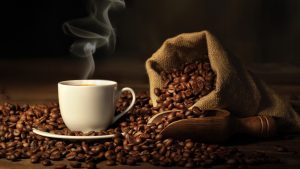 Enjoy fresh high-quality coffee made before your eyes in 30 seconds or less using our Tassimo coffee brewer! Any type of coffee, one price! Bring a mug or thermos, or borrow a mug from our office. Don't have a mug? We offer disposable coffee cups for an extra 25 cents. Enjoy a fresh cup today!
Price: $1
We also have an assortment of teas available for only $0.50!
Printing, Scanning, and Copying Services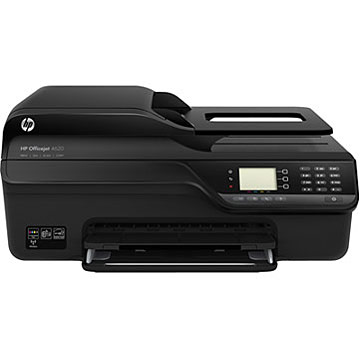 Note: Printing services currently unavailable until new printer can be purchased.
Need to print, scan, or copy something? Bring a hardcopy or a USB stick with whatever it is you need in electronic format and we'll get it done quick, easy, and cheap! Guaranteed to be equivalent in price or cheaper than other nearby campus printing services!
Prices
Printing and Copying: $0.05 per page (greyscale printing) , $0.50 per page (colour printing)*
Scanning: $0.05 per page
*Additional charges may apply for pages that include large diagrams and photos.